Migrants & Refugees
are dying crossing borders.
THOUSANDS OF INCIDENTS HAVE HAPPENED AND NEW INCIDENTS CONTINUE TO HAPPEN
Between 2014 and 2019, the International Organization for Migration (IOM) recorded 5,506 incidents of migrants/refugees dying or going missing while attempting to cross international borders.
" We are seekers of freedom, security, a better life opportunity. We are aimers for a place where we can live as a family, have access to good education and basic healthcare. A place where our ideas and talents can be nurtured and our hard work rewarded. We are community makers, not country breakers. We are humans, but we are the unwelcomed ones. We passed away in our attempt crossing to the other side. "
– they said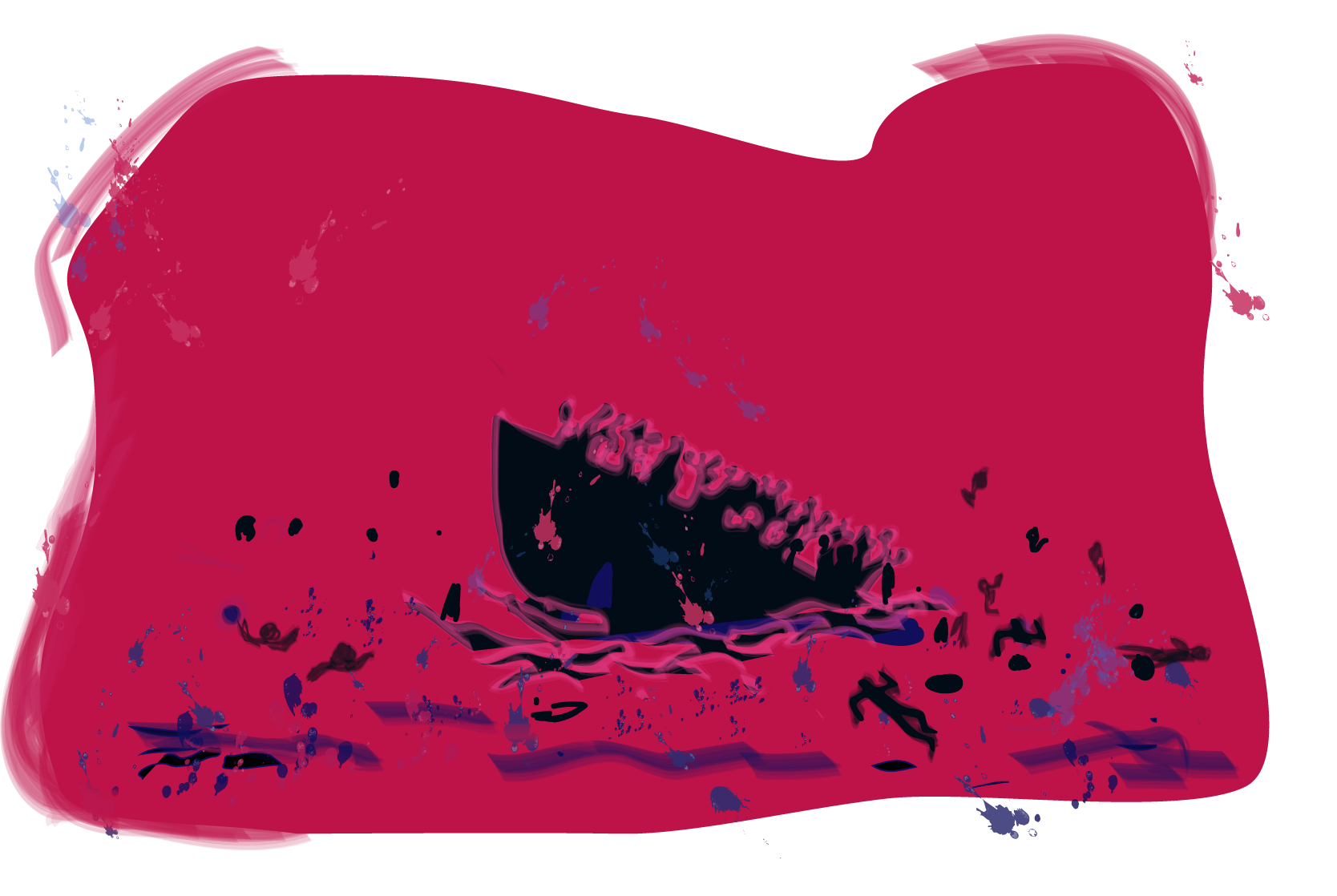 Story of the unwelcomed
A short story inspired by a real incident
and based on real data.
Interact with the data. View a time lapse. Filter incidents by region or by cause of death. Find trends, hot spots, and other insights … 
Have a look!
Use Google Chrome and 16:10 Screen Aspect Ratio for the best viewing experience.
Tools
R
D3.js
Adobe Illustrator